Chartogne Taillet Champagne.
Because it's Champagne, you know…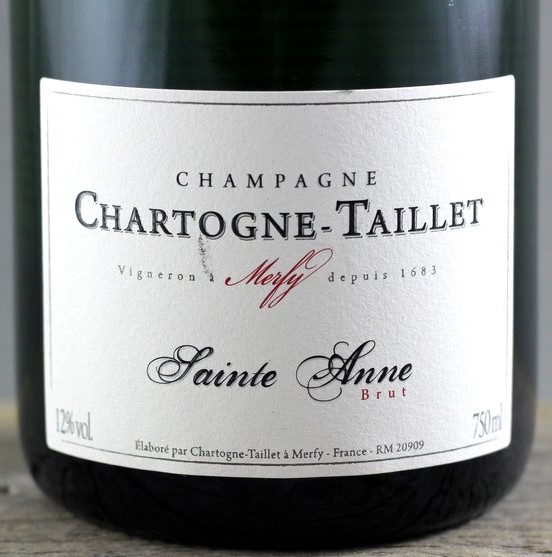 Champagne, or as I like to call it:
"The reason why even Italian started to like the french!"
Let's face it, we all love Champagne. With a crisp, bright feeling and the flavors of a bakery in the morning.
For those who don't know where this unique wine is made; well, it's made in Champagne ( duh!) , a French region north-east of Paris. Very close to Belgium, this region is the northernmost limit of French viticulture.
Usually, a so-called assemblage (literally: assembling, but mix seems more appropriate to me) of different vintages and varieties ( Pinot Noir, Meunieur and Chardonnay) are blended to reach the consistent flavor the wine maker aims to achieve.
Enough with the teaching, let's get to the reason why you are here, this wine!
This 40% Pinot Noir, 60% Chardonnay is an assemblage of a 2014 base, with reserve from 2013 and 2012. The vines are 32 years old on average, giving a vigorous juice.
A great introductory Champagne, it is chalky and has DRINK ME WITH OYSTERS written all over. The hints of ginger, red apple, cherry blossom, almond, and lemon make it bright and elegant.
The mousse (the 'foam' for those of you who don't speak French) is pretty aggressive but not unpleasant at all; it's just a wine with some character, and I loved it!  All in all a great wine and for less than $50, just perfect.
Drink it now or age it, but for sure have one of these bottles handy at all times, you never know when you might need some bubbles in your life!