Wow, really!
This Sicilian wine, grown on volcanic soil, is fuel for your dreams.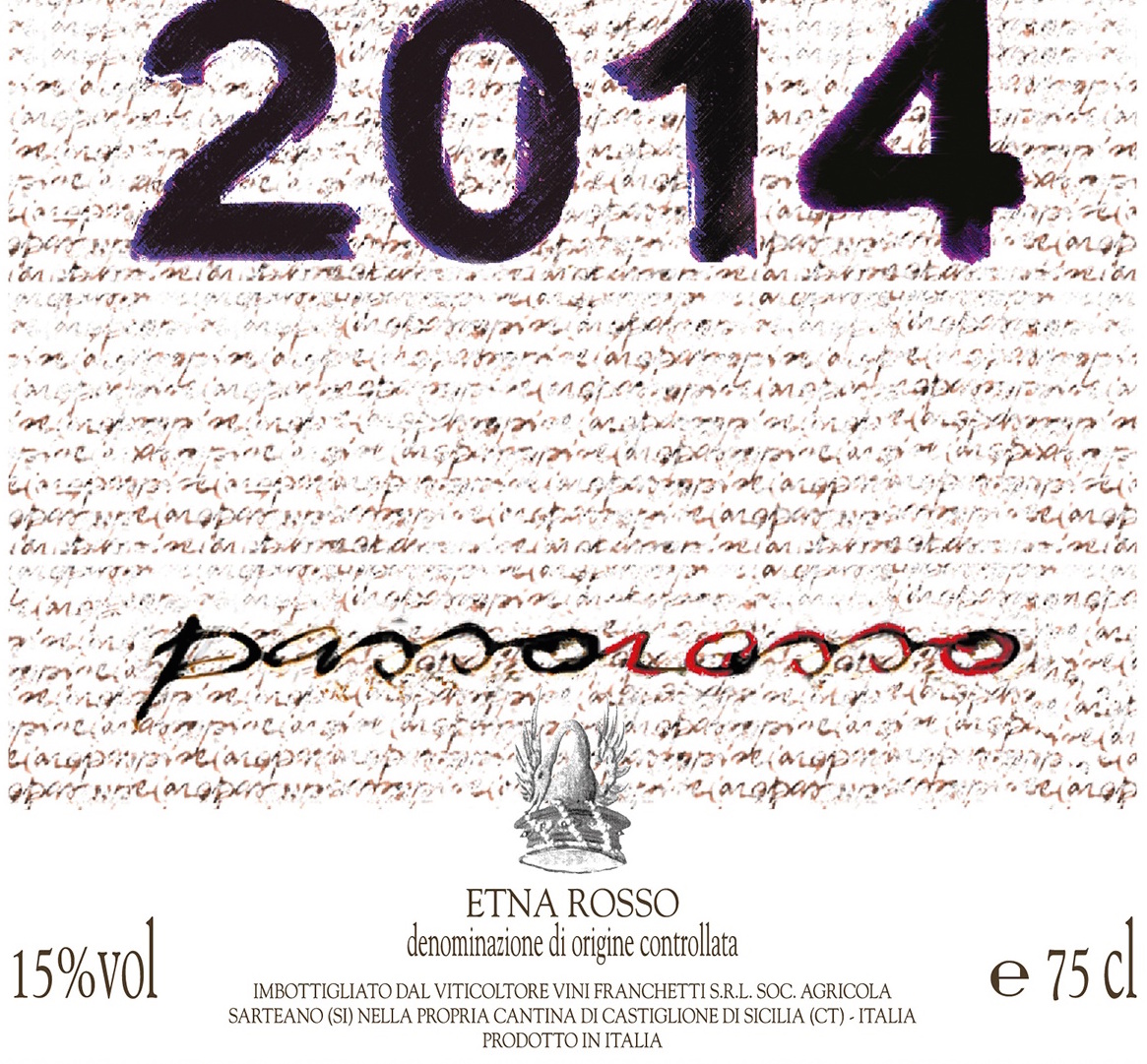 Hanging on old vines at a height between 1800 and 3200 ft on the iconic mount Etna, the grapes of Nerello Mascalese (indigenous variety) have given out a wine that is simply perfect.
Aged for 18 months in oak barrels, this Passorosso, new to the Etna Rosso D.O.C with this 2014 vintage, is complex and approachable at the same time.
With soft spices and plenty of minerality which you would expect from a wine grown on volcanic soil, this bottle is packed with "just ripe" red fruit and hints of blood orange.
The tannins are perfectly integrated and the alcohol is just right, giving a full body with enough grip to withstand almost any dish you can imagine while at the same time being delicate.
A great wine to enjoy with food or by itself on a chilly evening!